Accomodation Vipiteno
An exceptional experience of wellbeing & indulgence
Our hotel in Vipiteno is only few metres from town centre: where nature and culture are within reach!
Nestled on a mountain top and immersed in nature all around, Hotel Rosskopf in Vipiteno is in complete harmony with the historic atmosphere of this medieval merchant town. Just a few hundred meters from the town centre, the glory of nature and the fascination of cultural indulgence are within easy reach.
The lifts up the Rosskopf Mountain are located very nearby, and the charming destinations of Ratschings, Ridnauntal and Pfitschtal are only a short distance away. Sterzing offers visitors a huge range of activities in summer and winter alike.
Hotel Rosskopf is the perfect accommodation in Sterzing for an active holiday with wellness in the breathtaking Eisacktal Valley.
Named after the sunny mountain peak that towers over the town, this family-run hotel in Vipiteno invites you to enjoy a varied holiday in the Eisacktal Valley. Traditional hospitality, creative cuisine and heartfelt charm characterise this delightful hotel with its 40 bedrooms, which with the help of its relaxation area and idyllic garden offers the perfect retreat from the chaos of everyday life. Find your accomodation in Vipiteno!
Holiday at Hotel Rosskopf
You will find a warm welcoming atmosphere, an amazing environment and a wide range of leisure activities. Our team loves to make sure that our guests enjoy their stay and leave nothing to be desired.
Take some time off and enjoy your holiday with all your senses - this is what we want to make possible. See you soon at Hotel Rosskopf, we are looking forward to you!

" Nature never did betray
the heart that loved her "
William Wordsworth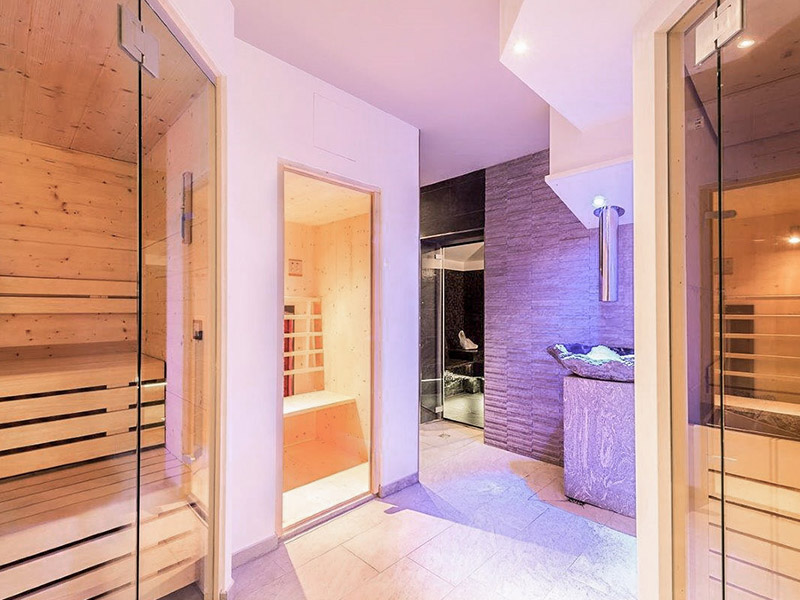 Hotel Rosskopf
Pure relaxation
in our wellness area
Enjoy some relaxation after an exciting day: recharge your batteries at our beneficial saunas and unwind in the relaxation room - pamper your body and soul...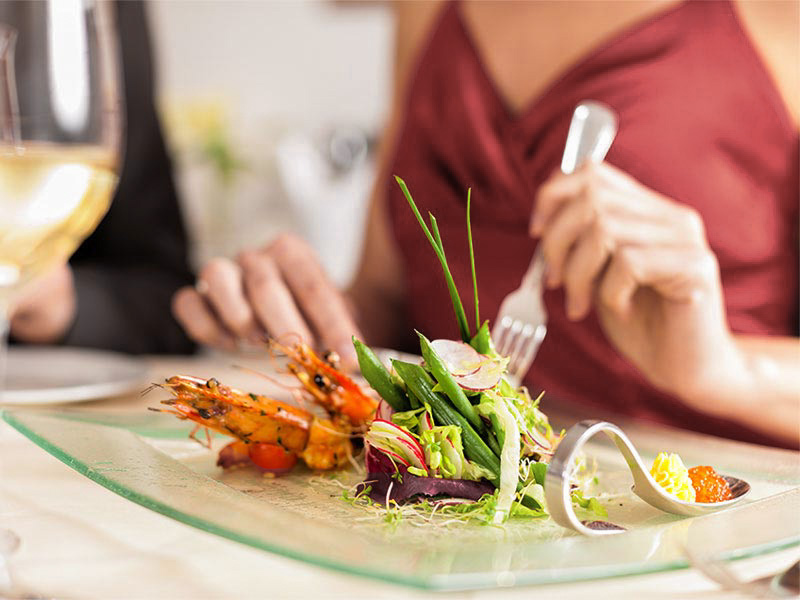 Restaurant
Love goes through the stomach
Of course we only use high quality products for our exquisite, homemade meals... And in the mornings you can enjoy a delicious, rich breakfast buffet.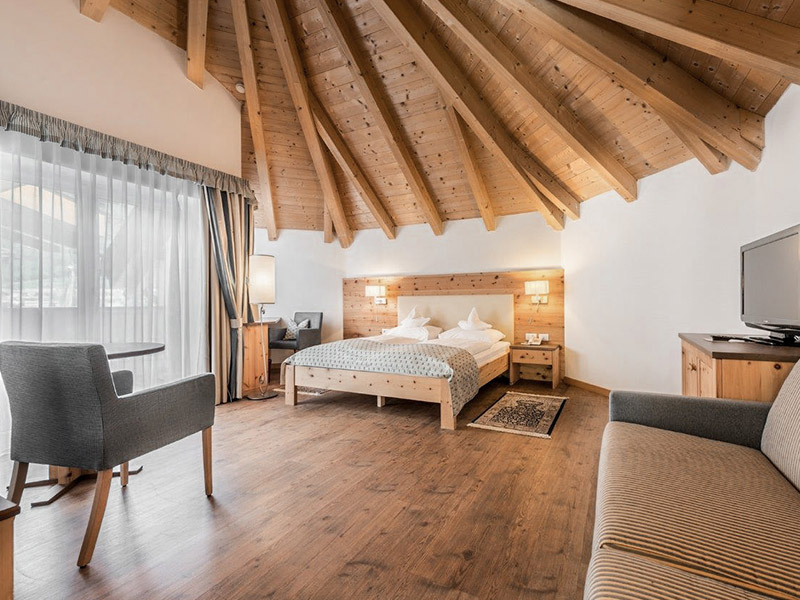 Room & Suites
Natural sleeping. Dreaming. Living
Our lovely equipped rooms are comfortable and offer a great view of the surrounding mountains.
Virtual Tour
Would you like a glimpse of your holiday?
Step into our hotel in Vipiteno/Sterzing on a virtual tour and feel as you were already on holiday!